Our Latest News : We are closed from today Wednesday 4th November until 7th December please return books using the book drop. There will be no charges incurred for overdue loans until the 7th December.
The cafe is now open for takeaway hot and cold drinks, please abide by social distancing measures; wear a face mask and sanitize your hands on entry we look forward to seeing you.
Takeaway – A chance to buy a hot drink and a wrapped snack. Tea and coffee at £1 a cup […]
How do I renew my books and other items?
You can renew your loans online if you wish on the Leicestershire County Council website. Can I still put a hold on/ request any library items? No, as not all functionality is working some libraries are closed we cannot access the stock as easily as before so unfortunately not all requests will be processed until libraries reopen properly. How do I collect an item I have already put a hold on? Unfortunately, we will not be able to provide access to some items that customers have already put on hold.
Audiobooks are still available.
E-books, E-audiobooks, E-magazines and E-newspapers.
Leicestershire libraries offer a wide range of resources available to download onto your smartphone, Mac, PC, laptop, tablet or e-reader. Please go to our website to get more information on how to use this servicewww.leicestershire.gov.uk/libraries
Our Beginning
How we founded the community library for our village
We started life as the Ratby Library Group, formed in September 2014 when it became apparent that cuts in expenditure, forced upon Leicestershire County Council by the Government through swingeing cuts to its local government grant, meant some uncomfortable choices were having to be considered. With libraries being considered a 'soft' target compared to more critical front-line services, a group was formed to examine options that would keep our library 'alive'. A 10-year lease on the property is owned by the Ratby Library & Community Group, a Charitable Incorporated Organisation, registered with the Charity Commission (Reg. No. 1164252) and we aim to ensure it remains community managed and operated.
We do hope the residents of Ratby and surrounding areas come and visit the cafe and library as doing so supports us. Over 70% of those who responded to our questionnaire felt that the community library project was worthy of support so that we can have, and develop further into the future, this important village amenity. We look forward to seeing you all soon!
The Charity's Trustees
Our Board of Trustees is responsible for the overall strategic direction and control of the Ratby Library and Community Group. Our trustees play an essential role in ensuring that the charity runs smoothly, all contributing their time as volunteers. We meet on a monthly basis to discuss strategy and policy if you have any queries please contact us.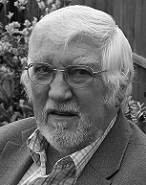 Ken Hunnybun
Chair of Trustees
Having worked in the Youth Service with experience of managing volunteers. He is committed to developing the library building as a community resource while maintaining the library for Ratby residents.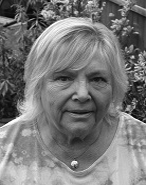 Avril Hunnybun
Trustee Secretary
Having lived in the village since 1983 and a regular library user, I am committed in working to keep the library and cafe as a going concern, both being an important part of the life in the village.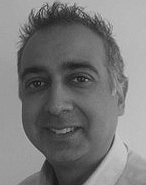 Atul Jobanputra
Trustee Treasurer
Having ran the village post office for many years, Atul offers the Board his experience and knowledge of business management, marketing, fund raising.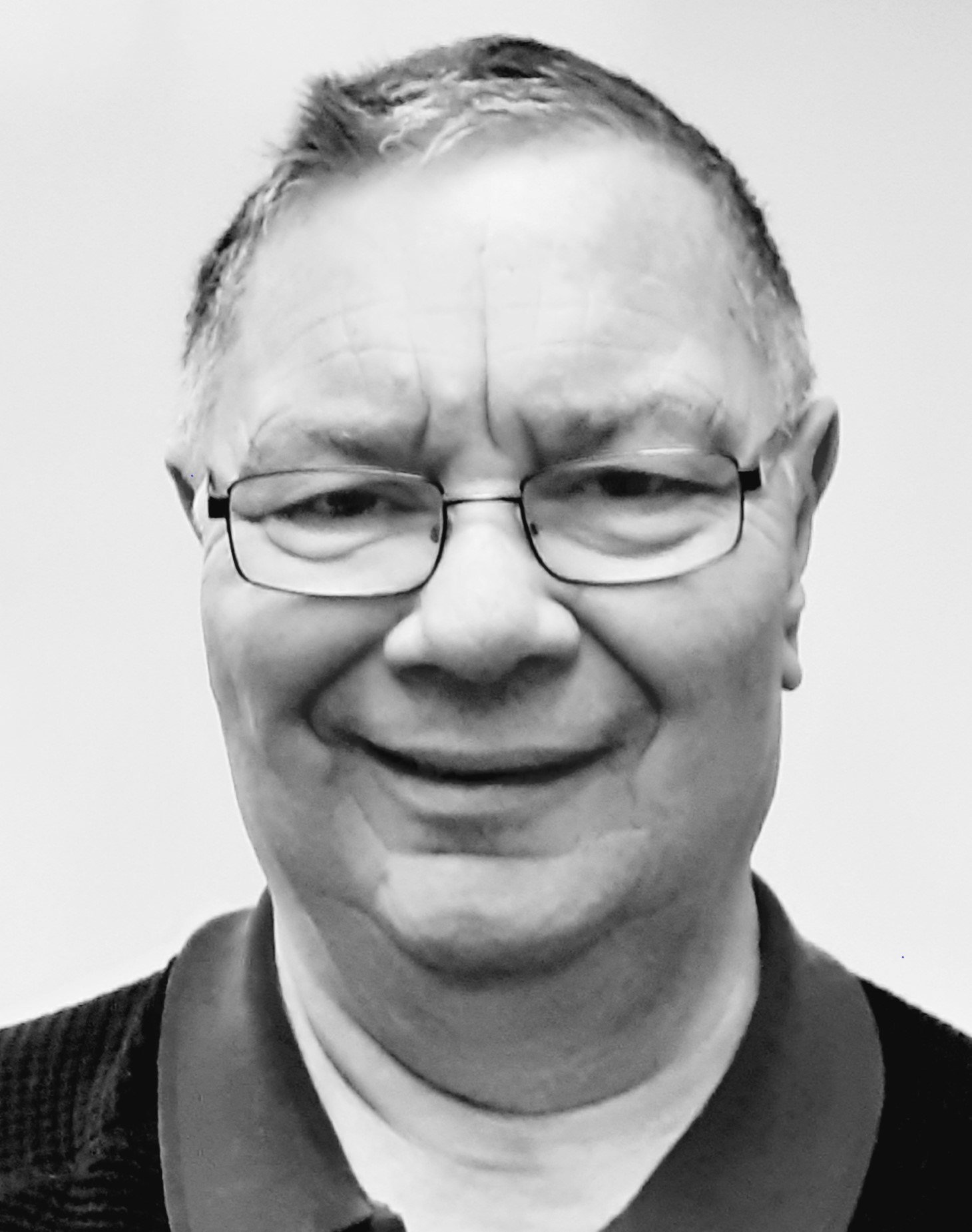 Maurice Loft
Trustee
A fairly new resident of Ratby Mo brings enthusiasm, imagination and energy to Ratby library as the Volunteer Coordinator.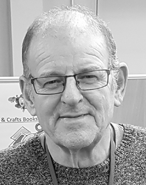 Adrian Russell
Trustee
Adrian has been a well liked trustee of the library for many years now. He brings experience to the board. His full biography will be published shortly
Our Supporters
Thank you to all our valued supporters for helping us to continue shaping Ratby Community Library's future in the village.