Library Events
Find out about all forthcoming and past events organised by the Ratby Library
Ratby Library Quiz Night @ Ratby Library Friday 13th April 2018 7.00 pm – 9.30 pm Stephen Roche will be […]
Our Latest News
Keep up to date with the latest news from the Ratby Community Library
Ratby & Groby Labour party held a meeting in the library for an invited audience to listen to a talk […]
Our Beginning
How we founded the community library for our village
We started life as the Ratby Library Group, formed in September 2014 when it became apparent that cuts in expenditure, forced upon Leicestershire County Council by the Government through swingeing cuts to its local government grant, meant some uncomfortable choices were having to be considered. With libraries being considered a 'soft' target compared to more critical front-line services, a group was formed to examine options that would keep our library 'alive'. A 10-year lease on the property is owned by the Ratby Library & Community Group, a Charitable Incorporated Organisation, registered with the Charity Commission (Reg. No. 1164252) and we aim to ensure it remains community managed and operated.
We do hope the residents of Ratby and surrounding areas come and visit the cafe and library as doing so supports us. Over 70% of those who responded to our questionnaire felt that the community library project was worthy of support so that we can have, and develop further into the future, this important village amenity. We look forward to seeing you all soon!
The Charity's Trustees
Our Board of Trustees is responsible for the overall strategic direction and control of the Ratby Library and Community Group. Our trustees play an essential role in ensuring that the charity runs smoothly, all contributing their time as volunteers. We meet on a monthly basis to discuss strategy and policy if you have any queries please contact us.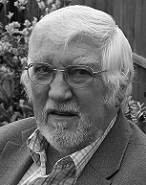 Ken Hunnybun
Chair of Trustees
Having worked in the Youth Service with experience of managing volunteers. He is committed to developing the library building as a community resource while maintaining the library for Ratby residents.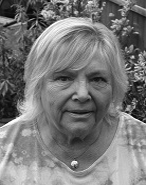 Avril Hunnybun
Trustee Secretary
Having lived in the village since 1983 and a regular library user, I am committed in working to keep the library and cafe as a going concern, both being an important part of the life in the village.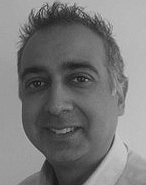 Atul Jobanputra
Trustee Treasurer
Having ran the village post office for many years, Atul offers the Board his experience and knowledge of business management, marketing, fund raising.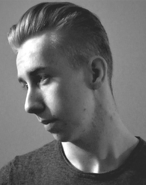 Dan Green
Youth Trustee
A lifelong resident of the village Dan offers the Board his local knowledge alongside strong relationships with the local schools. His youth brings fresh, new ideas to the table with a focus on new technologies.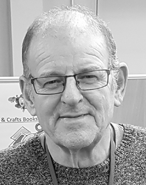 Adrian Russell
Trustee
Having worked for over 15 years managing his own companies, Nathan offers the Board his experience and knowledge of business development, marketing, fund raising and web development.
Our Supporters
Thank you to all our valued supporters for helping us to continue shaping Ratby Community Library's future in the village.