Support Ratby Library Donate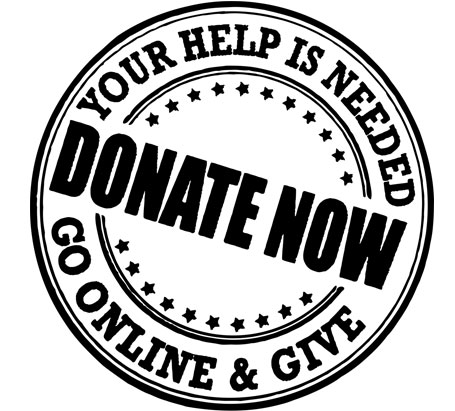 You can donate online, by bank transfer or by cheque or cash to our treasurer. The details are set out below; you decide how much and whether the payment is a one-off or a regular payment and, if regular, the intervals at which your donations are made. Regular payments can be changed at any time. We really do welcome your support.
Cheques
Should be made payable to the Ratby Library & Community Group and handed to any volunteer on duty at the library, in an envelope for the attention of the treasurer.
Bank Transfer
Donations can also be made quickly and simply via internet banking using the following account details. Your bank will provide you with a receipt as proof of payment.
Santander Bank
Account Number: 7475 2640
Sort Code: 09 01 28
It would be most helpful if you could advise us if you use this method so that we know to expect to see the credit in our account.
Online Giving
We are also planning to be able to accept online donations using a secure form this is under development.
Gift Aid
We are also looking for donations to be made with Gift Aid relief. This means that the charity receives the income tax element you would normally pay on this level of your income but also allows you to claim tax relief on the same amount; so it saves you money and increases the level of your donation. Please use the appropriate form below, which should accompany your kind donation.